Introducing our 2018 Flock Sires
Prefix: NWT


Our sires are selected for balanced EBV's (Estimated Breeding Values), parasite resistance, and growth on pasture. We participate in the National Sheep Improvement Program, parasite resistance research and the Virginia Tech Forage based Ram Test. Check out a few of our new genetic lines for the 2018 lamb crop.

NWT 5082 "Yang": RR yearling ram. Yang is a proven NSIP trait leader for both growth (pww 6.3)and parasite resistance (pfec -97).
Sire: FAH 14 080, Dam: NWT 518.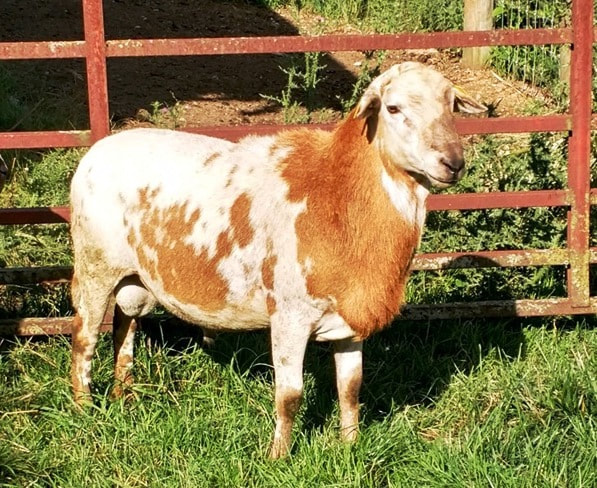 WRI 16055: This Elite ram from Rolling Springs Katahdins is a maternal trait leader with a US Hair index of 114.1 and post weaning growth (PWW 4.1). We look forward to his 2018 lamb crop.

NWT 7035: Our pick of the 2017 lamb crop. He is RR with high, balanced EBVs: US Hair index of 109.6. He is the son of USD 14381 and NWT 5011. This ram will contribute strong maternal traits, growth, muscling, and parasite resistance (pfec: -82).